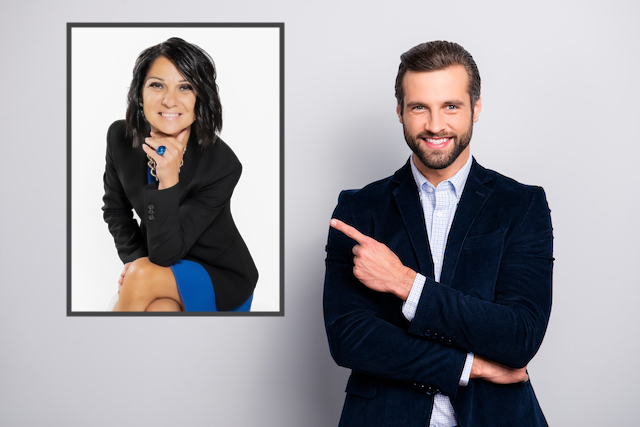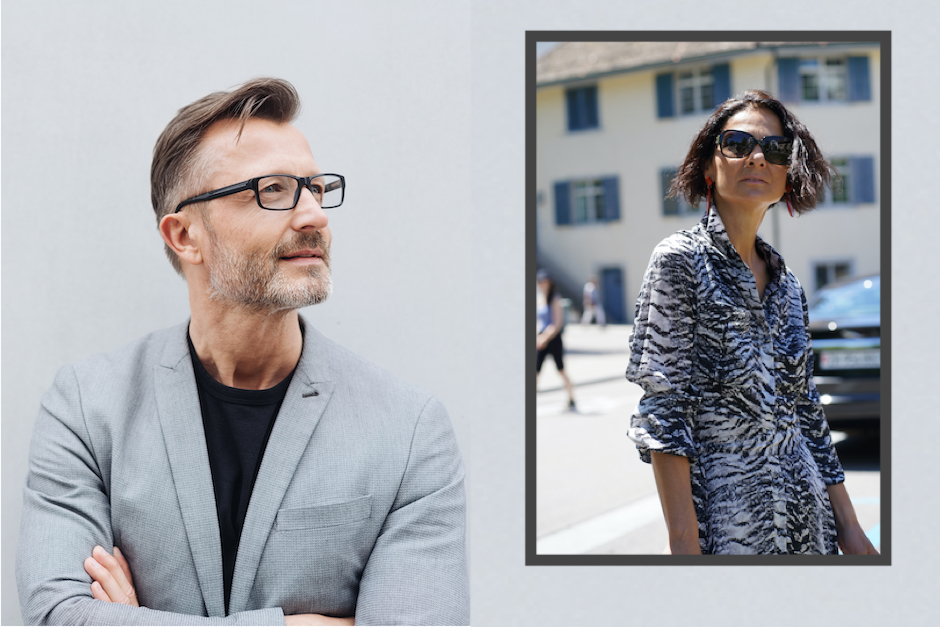 Corporate Styling
What does your professional image say about you?
What you wear communicates so much about you and sets up expectations within the workplace and with clients and stakeholders.
Style Magnet will assist you to create professional outfits that incorporate your individual style, boost your self-confidence in the workplace, and project an image of professionalism, trustworthiness, and competence.
Grooming for the workplace
The attire of your staff can have a huge impact on how they and your company are perceived by clients.
Style Magnet offers training to help your staff dress professionally, look their best, and represent your company's values and mission.
Training for Fashion Retail
Ensuring your staff knows how to select clothing to best suit the needs and desires of clients will guarantee the return of clients again and again.
Style Magnet offers training for retail staff working in the clothing industry on how best to find the most flattering outfits and fit for clients. This can include training in style, colour, line, and design.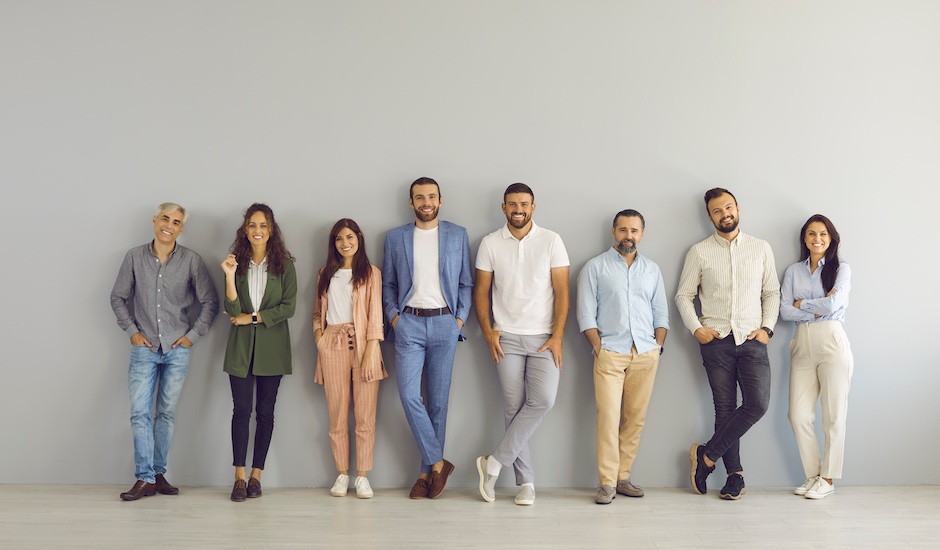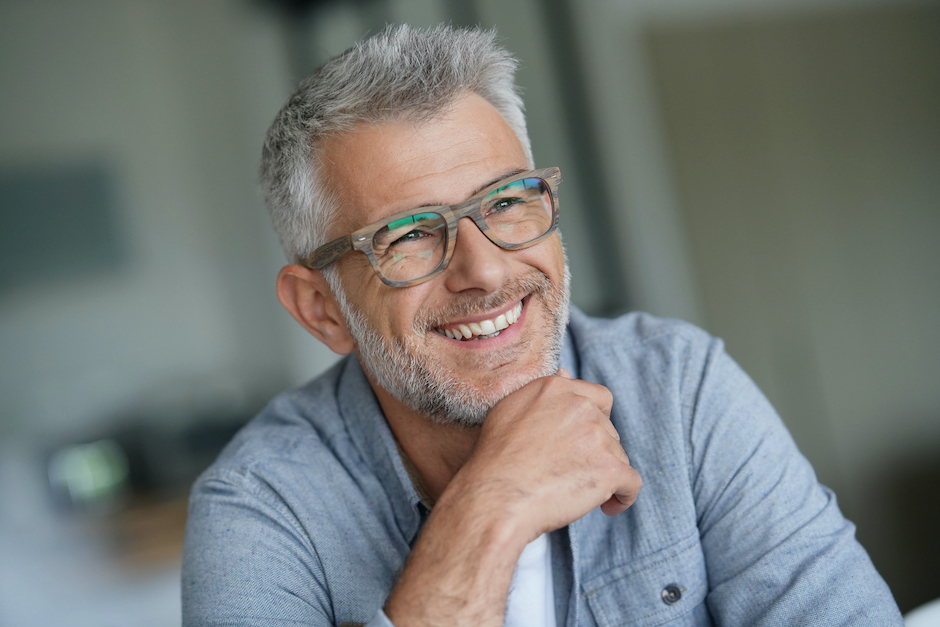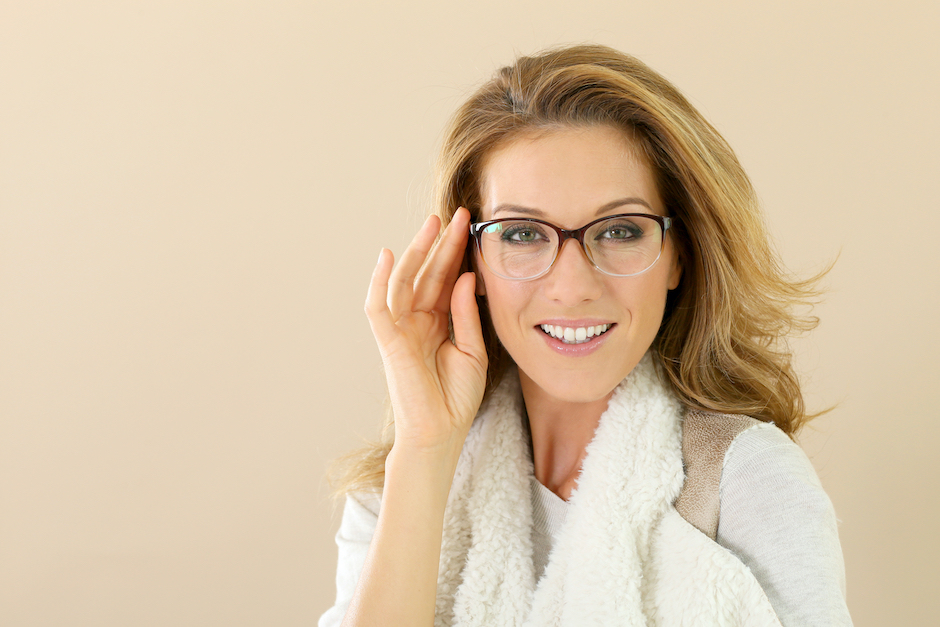 Optometrist Staff
Style Magnet can instruct staff on all aspects of choosing eyewear to suit the needs of clients.
Why not plan a training session for your practice team so that they can provide expert advice to clients on selecting eyeglass frames.
Style Magnet also offers VIP events that can be held at your practice. Your clients will learn from an expert how best to pick the most practical and flattering frames.