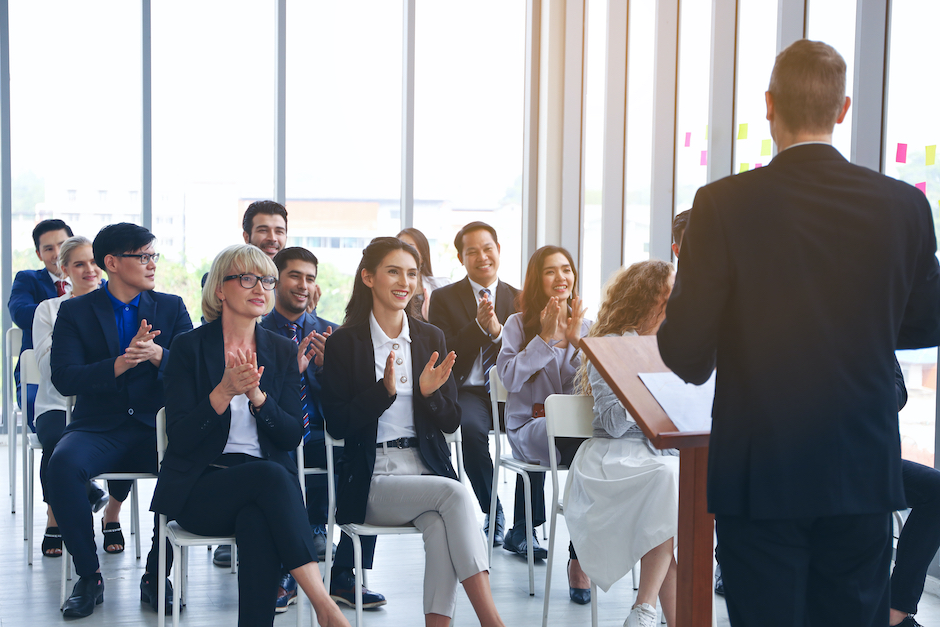 Styling for an occasion – for her or him
Are you looking for something to wear to a particular event, whether business or pleasure?
Style Magnet will help you find the ideal outfit. After an initial phone conversation, I'll compile a list of outfits and stores, and then accompany you on a shopping trip that will result in you having the perfect outfit and styling for your special occasion.
Investment CHF 330 for up to 2 hours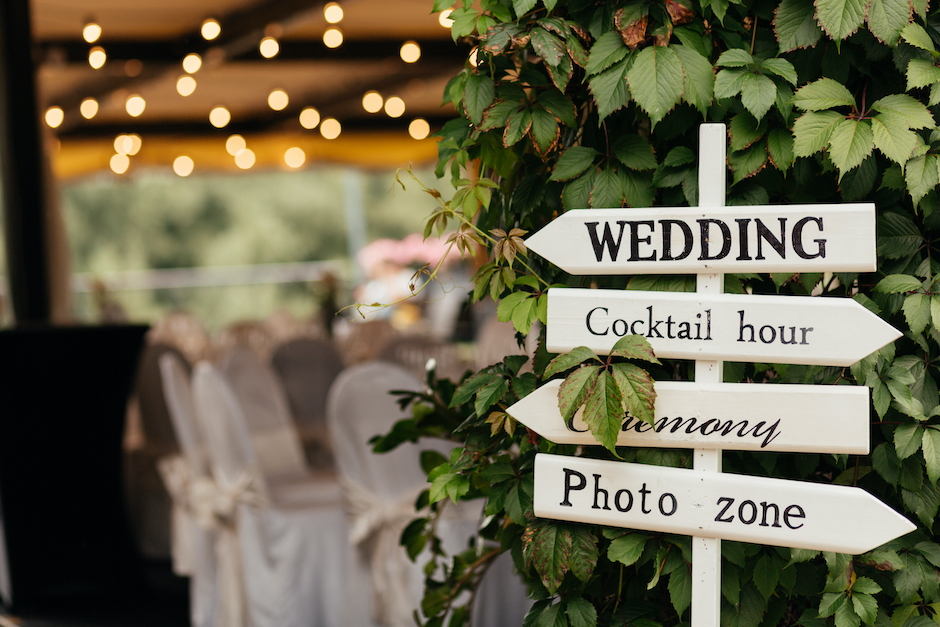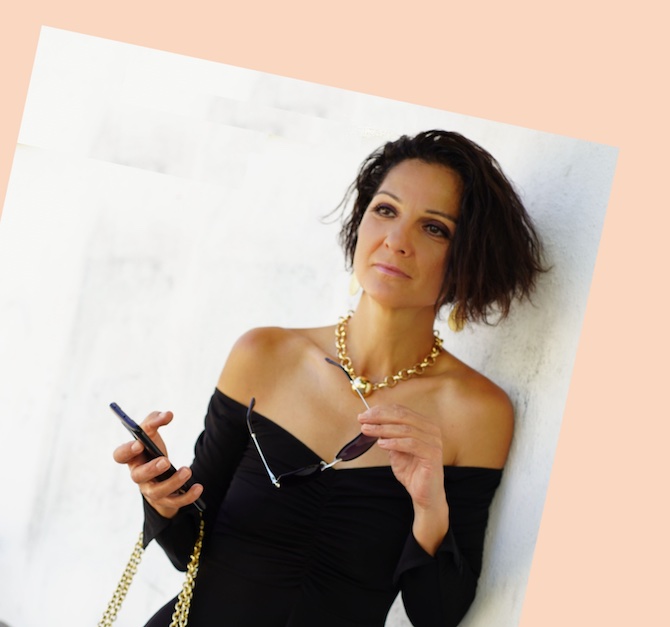 Packing for a trip – for her or him
Let Style Magnet handle the hassle of packing for your upcoming trip. I'll take away the anxiety around what and how much to pack, providing you with a stylish travel wardrobe tailored to your destination. You'll feel and look your best while travelling light. I'll assist you in selecting the appropriate clothing and accessories so that you'll feel and look your best and to make your trip, whether for business or pleasure, a success.
Investment CHF 330 for up to 2 hours