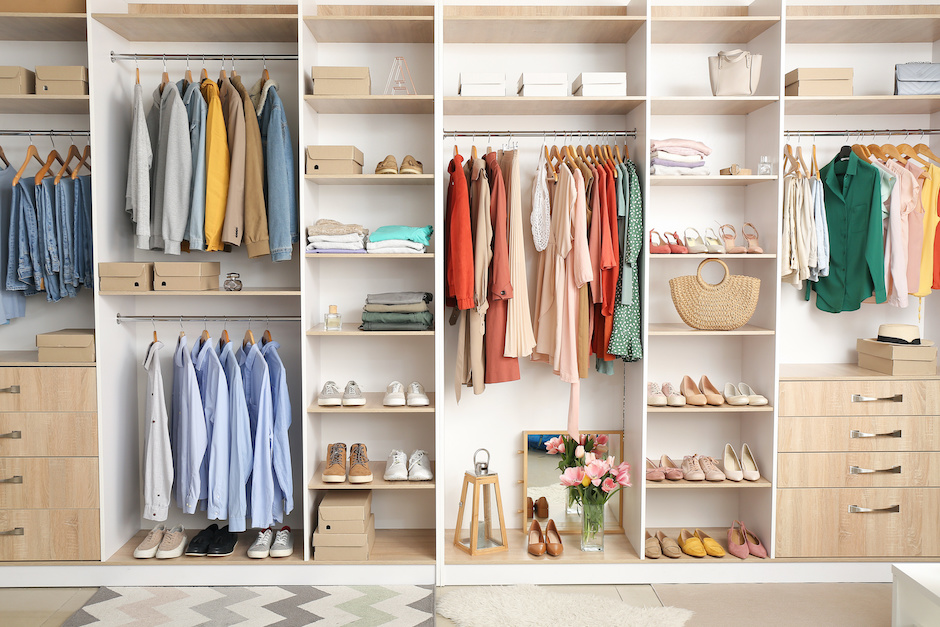 Have you ever felt like you have nothing to wear, despite a wardrobe full of clothes? This makeover is for you if you'd like to learn how to put together beautiful outfits with what you already have at home.
Style Magnet will help you create a style that is beautiful, functional, and sustainable. I'll begin with a complete evaluation of your lifestyle and what you already have in your wardrobe. I'll discuss your likes and dislikes, your budget, and any other wishes or concerns you may have. Together we'll come up with a list of key items to suit every aspect of your lifestyle, from basics for daily use for work and leisure, through to power pieces and evening wear for special occasions.
The Wardrobe Makeover works like this:
After an initial phone conversation, you'll be sent a pre-session questionnaire so that I can learn more about you and your needs
Together we'll undertake a pre-cleanse evaluation of your closet, in order to decide what will be the focus of the makeover and what you will no longer need.
I will declutter and streamline your wardrobe, assessing each item for fit, style, functionality, and colour.
I will help you compile a list of items to be tailored and those to be sold or donated to charity, and a list of key items you'll need to complete your wardrobe.
I will show you how you can create a range of fresh and versatile looks with what you already have.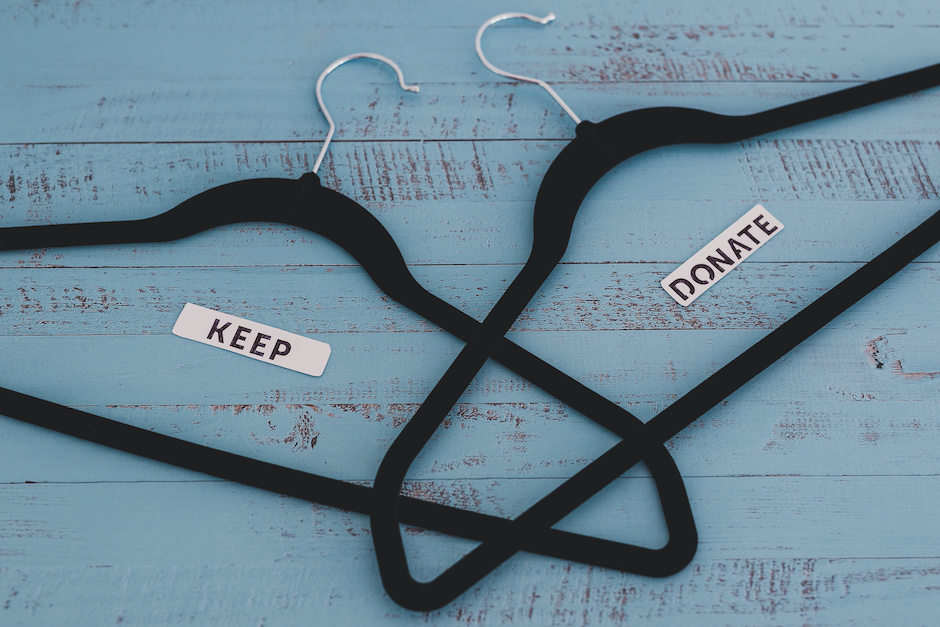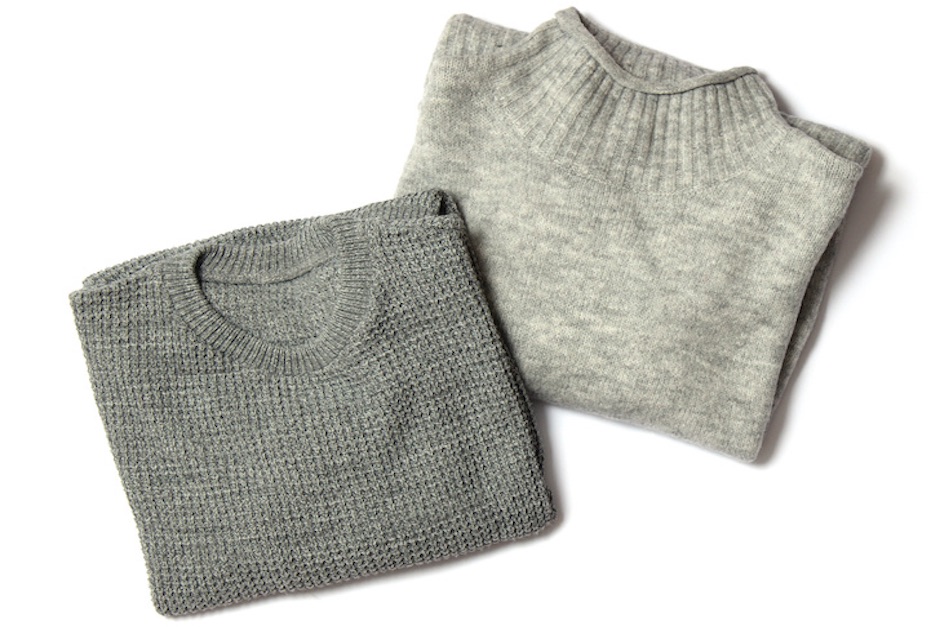 You will be provided with many invaluable style tips along the way and have all your questions answered.
I will leave you with an organised space and wardrobe that will have you looking and feeling fantastic.
If you are colourblind or experiencing other issues with your vision, I'll help you develop a wardrobe strategy so that you can effortlessly and confidently mix and match items and feel confident that you are looking your best.
Investment CHF 495 for up to 3 hours