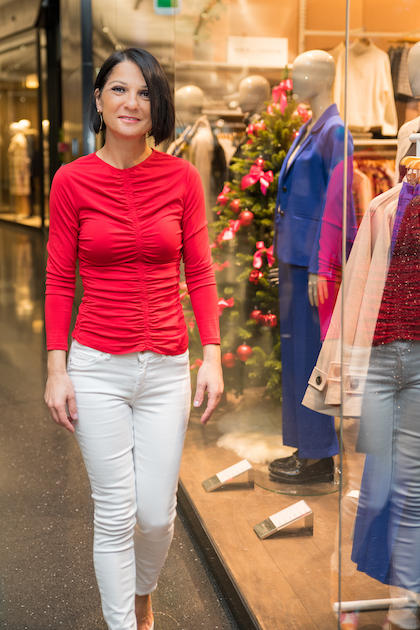 Do you find it hard to find the time to shop? Do you find the experience overwhelming and stressful?
If you often make impulsive purchases or end up returning much of what you buy, the Style Magnet Personal Shopping Stylist will help you avoid wasting time and money, and show you how to make shopping decisions that will leave you feeling satisfied and looking your best.
The Personal Shopping experience works like this:
I will help you build a wardrobe of items that will make you feel and look good, including a capsule wardrobe of key items that you can wear again and again.
I will help you with all your seasonal wardrobe updates.
You will learn how to avoid spending money on items that are not right for you.
You will learn how to shop in the future with confidence.
Investment CHF 495  for up to 3 hours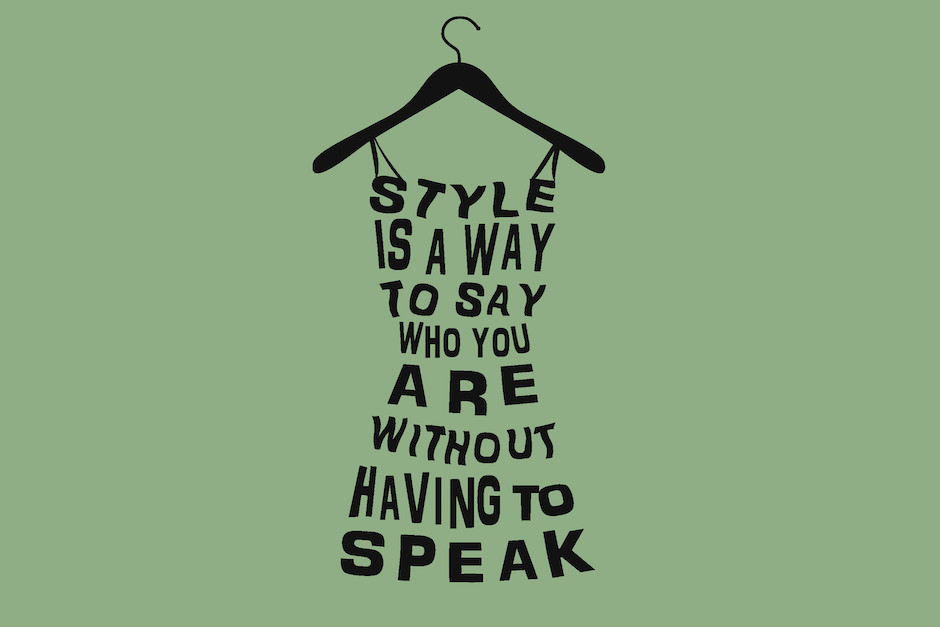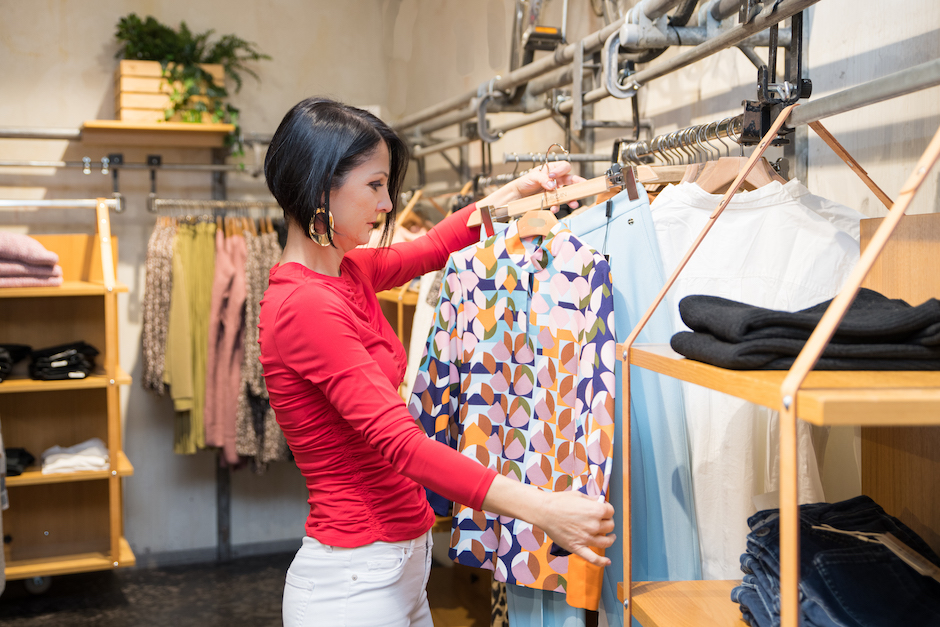 Virtual Personal Shopping sessions are also available, providing you with the opportunity to enjoy the same service no matter where you are in the world.