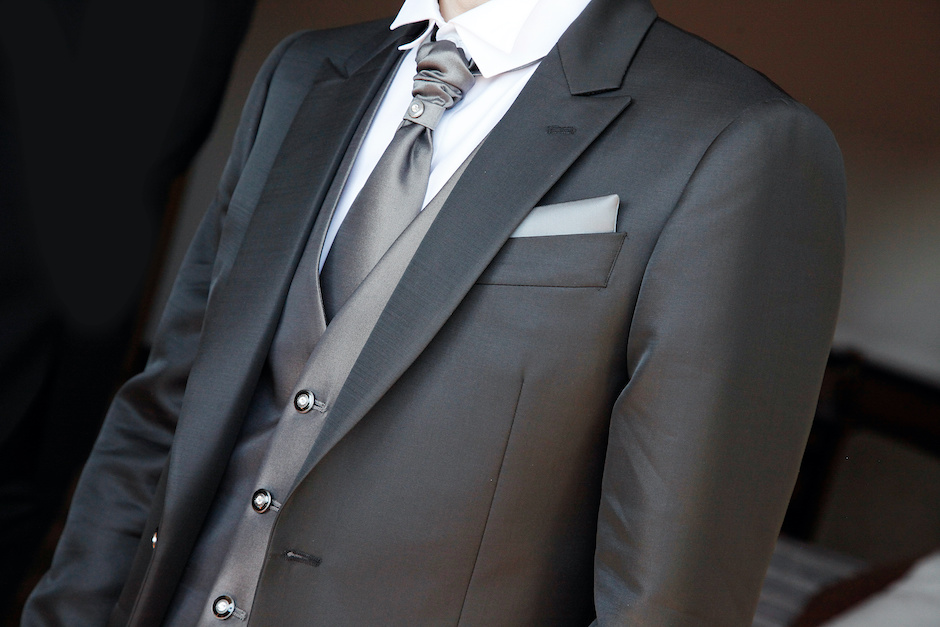 Wardrobe Makeover
Have you ever felt like you have nothing to wear, despite a wardrobe full of clothes? This makeover is for you if you'd like to learn how to put together beautiful outfits with what you already have at home.
Style Magnet will help you create a style that is beautiful, functional, and sustainable. I'll begin with a complete evaluation of your lifestyle and what you already have in your wardrobe. I'll discuss your likes and dislikes, your budget, and any other wishes or concerns you may have. Together we'll come up with a list of key items to suit every aspect of your lifestyle, from basics for daily use for work and leisure, through to power pieces and evening wear for special occasions.
Investment –  CHF 495  for up to 3 hours
Personal Styling Service
Do you know what suits your body and personality? Do you ever struggle to find anything to wear because your clothes either don't fit properly or are out of style?
So many of us have clothes we either hardly ever wear or never take out of our closet. With the Style Magnet Personal Styling Service, you'll learn how your personality affects what you wear, discover what you most feel comfortable wearing, and the cuts and fits that look best on you. I'll work one-on-one with you to help you grow your sense of style. You'll learn how to choose the most appropriate colours, shapes, and materials, and create a wardrobe that fits your needs and your budget, and which will enable you to choose attire suitable for every situation, whether you're at home, in a meeting, or attending a social event.
 Investment – CHF 660  for up to 4 hours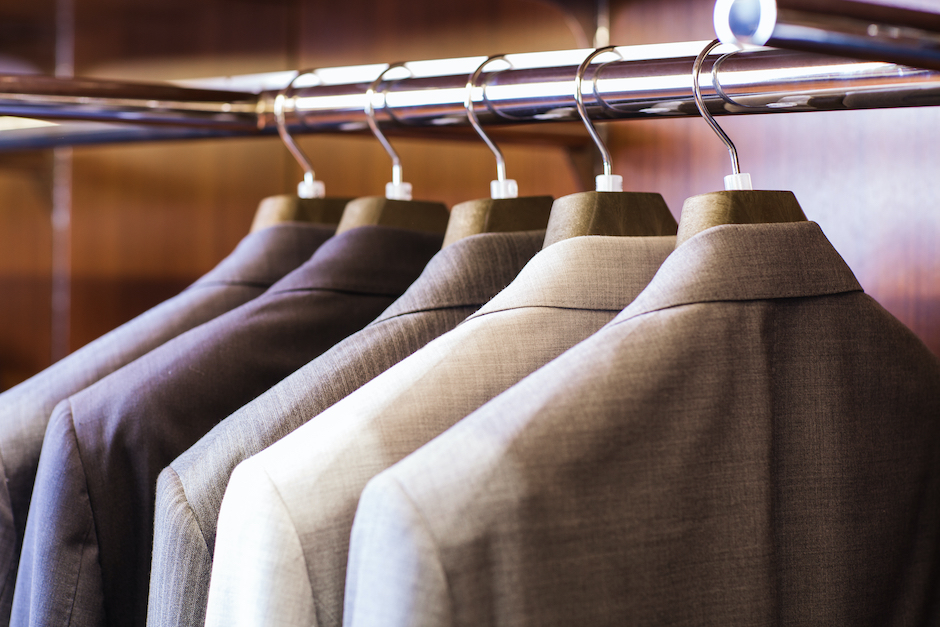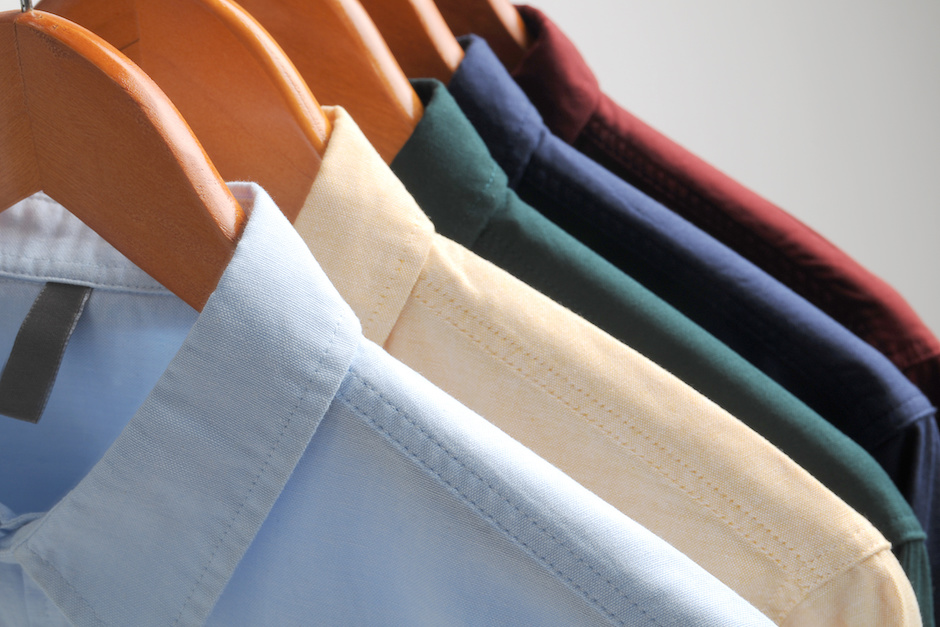 Color Analysis
The Style Magnet Colour Analysis system is the most modern for individual colour analysis. I believe that one of the most useful things you can learn is which colours work best for you. Wearing the right colours helps you project a beautiful image and will make you appear healthier, happier, and more vivid. It's also important to remember that your colouring changes as you get older, so if you've never had a colour analysis, it's definitely time.
Many of my clients have had colour analyses in the past using a different system, but they soon discover that the colours chosen don't really fit their personalities. The Style Magnet colour analysis will match you with colours that will have you instantly looking like your true and beautiful self. This system has colour groups that are absent from other systems. Discover your most appealing colour scheme with the aid of our individualised colour analysis system.
 Investment –  CHF 330  for up to 2 hours
Personal Shopping
If you often make impulsive purchases or end up returning much of what you buy, the Style Magnet Personal Shopping Stylist will help you avoid wasting time and money, and show you how to make shopping decisions that will leave you feeling satisfied and looking your best.
 Investment –  CHF 495  for up to 3 hours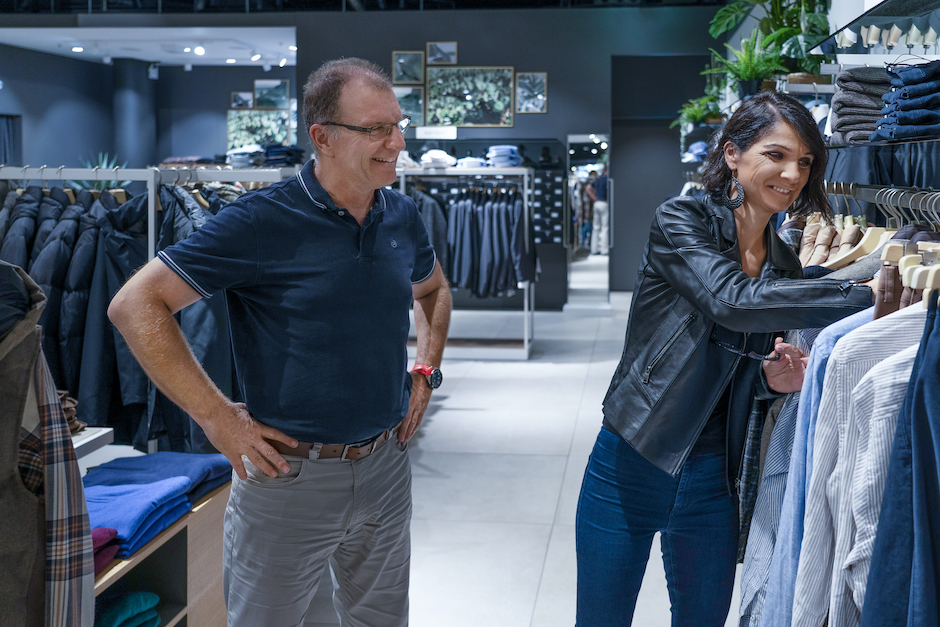 Virtual Men's sessions are also available, providing you with the opportunity to enjoy the same service no matter where you are in the world.