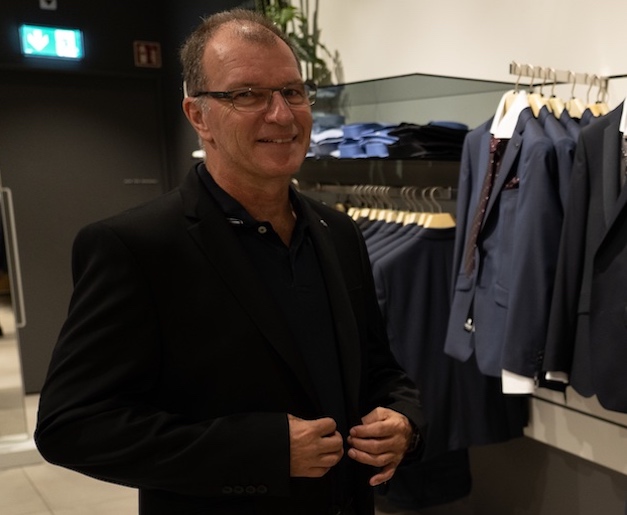 Rahsan is a stylist who takes time to connect with you, to see who you are as a person, what your lifestyle is like, what you are comfortable in. And then she magically finds "your style". Not the style that magazines tell you are in, and you should follow, but your style i.e. one that suits you, your lifestyle, your body shape and a style that loves you right back.
Frank Kockelkorn, Consultant – Zürich
I highly recommend working with Rahsan, if you are looking to breathe fresh air into your wardrobe and have some fun in the process! She is warm, fun, and knowledgeable. She can direct you towards new styles you may not have considered, as well as explain why certain colours and shapes fit you better. The day we went shopping, we caught the opening day of a store remodel and actually ended the day with a glass of champagne, courtesy of the store! I look forward to going shopping with Rahsan again! 🙂
Anna Franzen – ZüricH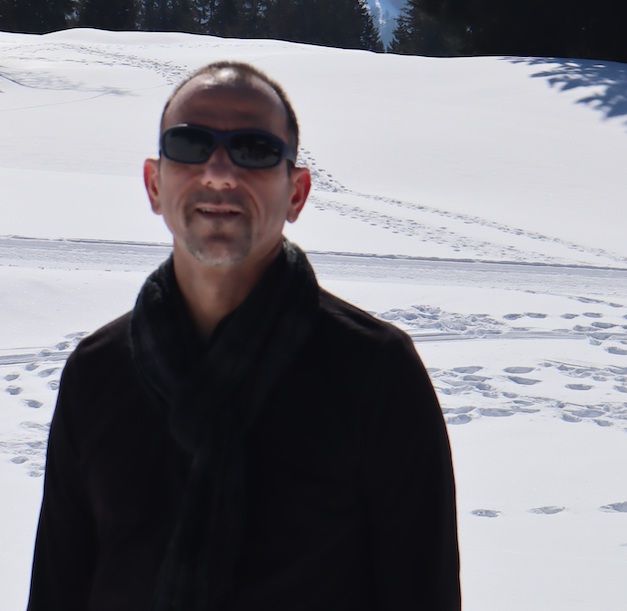 My personal experience working with Rahsan as an image consultant is very positive. She demonstrates broad knowledge in the fashion industry, a refined taste, and she has great talent at recognising and understanding the personality of her client in order to match all these together. She is funny and enthusiastic, and she is very open to sharing her personal advice and feedback in a direct, playful yet respectful way. When shopping with her, I felt relaxed and easy overcoming my insecurities and openly discussing on what suits me and what not, and why. She also listened to my requests regarding style, quality, and budget, and she helped me find a style that both challenges my comfort zone and provides satisfaction through discovering new possibilities to express myself through clothing.
I can only recommend working with Rahsan, and I am sure to continue to be her client.
TAMAS ERDEI, IT CONSULTANT – ZÜRICH